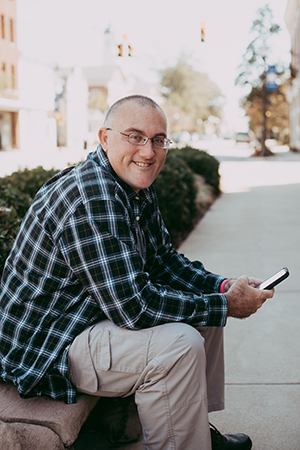 WebsiteGrowers.com, LLC is a full-service Web Design & Marketing Company located in Corolla, NC (Outer Banks). The company was founded by Danny Taylor in 1999. Mr. Taylor still owns and operates Website Growers today and is celebrating 22 years of business this year!
Website Growers provides service to small businesses throughout the Mid-Atlantic region. Our services include web hosting, web design, graphic design, SEO, Internet & Social Media Marketing & Advertising.
Our specialties include: WordPress, eCommerce & SEO
For more information, contact us

Web Hosting
Our web servers are located at MediaTemple's data center in Ashburn, VA. VA-IDC4 is situated on 17 acres of land at the Ashburn Corporate Center in Loudoun County, Virginia. Ground-up development began in 2006 and was completed in late 2007. The hosting facility's flexible design and enhanced power and cooling capacity make it one of the leading data center facilities in the world. The raised square footage is divided into 20 separate computer rooms, each of which is served by an independent and dedicated critical electrical backup system. This design enables each computer room to function independently. VA-IDC4 consists of approximately 300,000 gross square feet (not including 40,000 square feet dedicated to housing generators) and 171,300 raised square feet, with a critical load of 36.4 MW.
Email Servers
Our email servers are located at Rackspace's data center in Reston, VA. Rackspace's highly trained engineers monitor our systems around the clock, constantly overseeing the security and uptime of our infrastructure. To create a highly resilient environment for your business-critical apps and data, they've built in multiple layers of redundancy. Their physical security, power, cooling and networks are each at least N+1 redundant.

DNS & Security
We use the Cloudflare network, an intelligent, integrated global cloud network that delivers security, performance, and reliability for all Internet applications, network infrastructure, and teams.