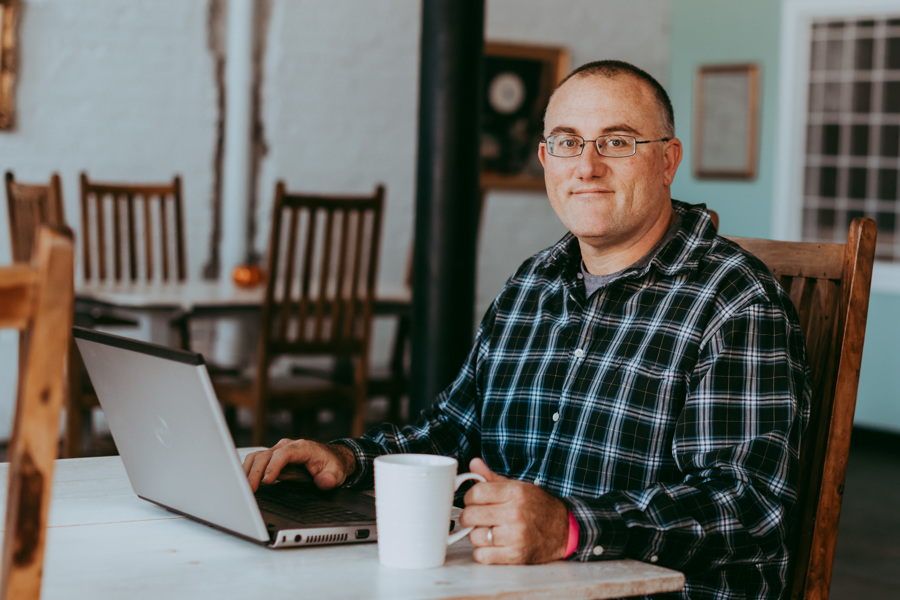 Website Growers is a full-service Web Design & Internet Marketing Company. The company is owned and operated by Danny Taylor. He has been helping small businesses succeed online since 1999. Website Growers primarily works with companies throughout the Outer Banks, NC, VA, and MD.  If you need help designing a new website, redesigning an old website, or increasing Internet sales leads, give us a call at (252) 489-8748 Monday - Friday 9 am - 5 pm EST. You can also email us anytime.
Service Area
North Carolina: Outer Banks, Currituck County, Moyock, Grandy, Elizabeth City, Camden, Hertford, NC, Greenville, Charlotte, Raleigh, Durham, Greensboro, Wilmington, etc
Maryland: Howard County, Carroll County, Frederick County, Baltimore County, Montgomery County, Anne Arundel County, Frederick MD, Baltimore, Rockville, Gaithersburg, Silver Spring, Columbia, Owings Mills, Westminster, etc
Virginia: Northern Virginia, Richmond, Charlottesville, Roanoke, Va Beach, Norfolk, Chesapeake, Suffolk, etc.
Areas of Expertise
Web Design
eCommerce
Graphics
Photography
Branding
Internet Sales Lead Generation
High Google Rankings (SEO)