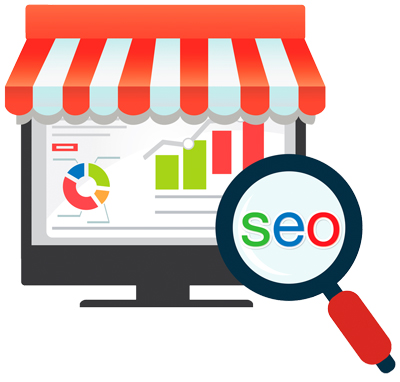 Website Growers is an experienced SEO company with 20+ years of Internet Marketing experience. We offer affordable SEO services to companies throughout the Mid-Atlantic region, including: OBX, NC, VA & MD. We're very good at ranking websites high on Google for keywords your customers search for (i.e. Location + Service). Today, people search Google via mobile, tablet, laptop, desktop and tv. Google displays listings via ads, maps, and organic listings. We can get your company listed in each spot! If you're not sure what keywords to target or where to start, contact us and our team of SEO experts will help devise a strategy that fits your budget!
Pricing
Our SEO Process
SEO Strategy & Consulting
Keyword Research & Competitive Analysis
Website Search Engine Optimization
On-going Internet Marketing
Microsites & Landing Pages
Google Organic Search SEO
Google Maps SEO
Link Building
Website Blogging
Social Media Marketing
Google Analytics Tracking & Reporting
Call Tracking
ROI Reporting
SEO Areas of Expertise
In the past 20 years, we've helped hundreds of small businesses in a variety of industries, including:
Automotive
Banking/Finance
Brands
Construction
Dentists & Doctors
Electricians
Fishing / Charters
Flooring
Healthcare
Home Builders/Contractors
Home Furnishing
Hospitality
HVAC
Industrial Manufacturers & Suppliers
Landscaping Companies
Legal/Law Firms
Manufacturers
Medical Service & Supply
Photographers
Plumbers
Product Distributors
Professional Services
Real Estate
Restaurants
Roofing Contractors
Shopping/Retail
Technology Service Providers
and so on!
Request a Quote
For more information, call 252-489-8748 or email us